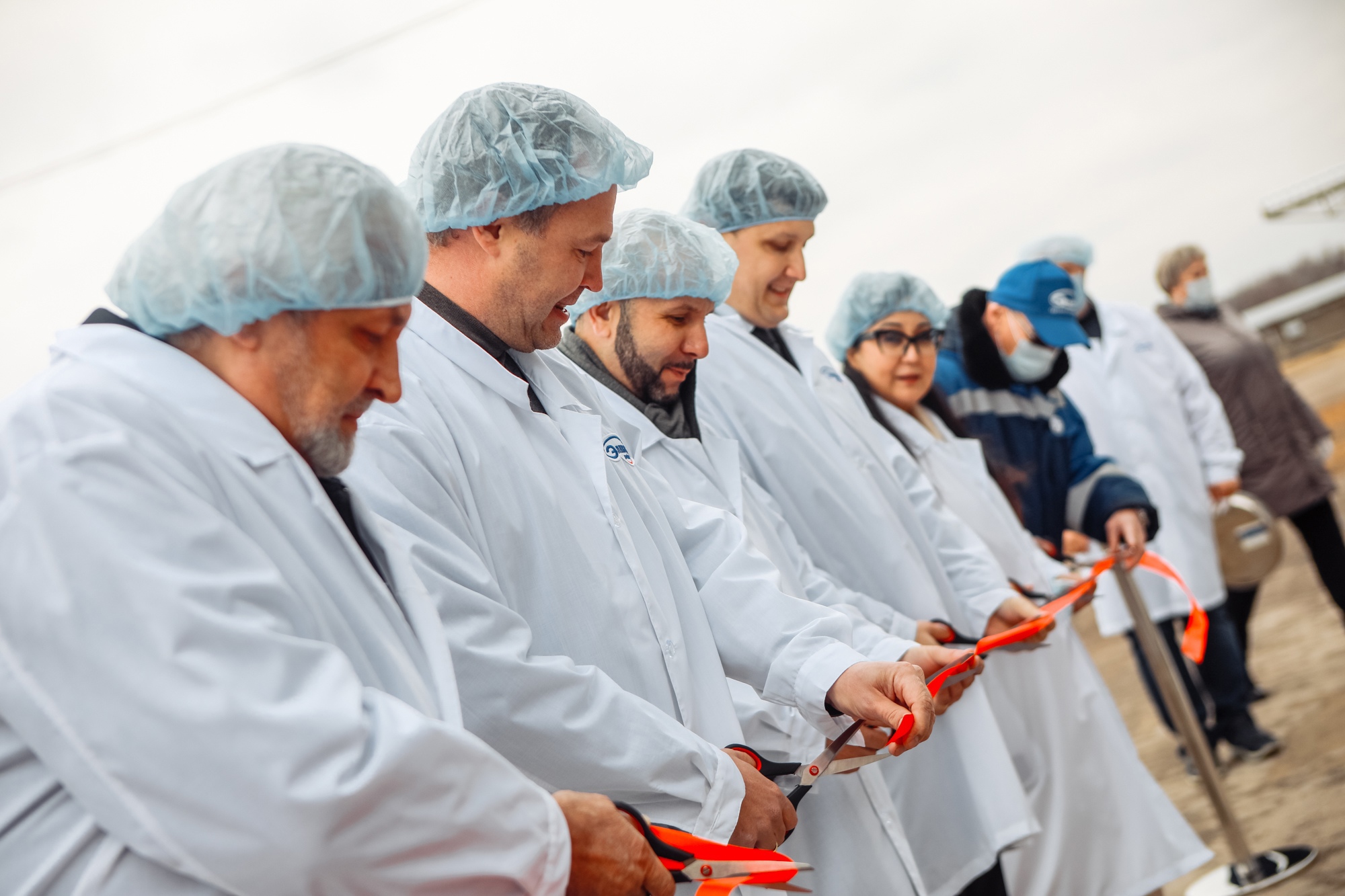 31 Oct
Own incubation egg!
On October 29, the grand opening of the new production took place, i.e. the breeding reproducer "Malodubenskii" of the full-cycle poultry complex "Elinar-Broiler" for the production of the Russian incubation egg, located in the Orekhovo-Zuyevskii urban district.
The project allows to create the high-tech production complex for 250 thousand poultry places with a projected capacity of more than 42 million hatching eggs per year. The total investments volume will exceed 680 million rubles. More than 100 highly qualified new workplaces will be created.
Thanks to the implementation of the project and commissioning of 29 new poultry houses, the company will provide itself with the own incubation eggs by 100% by 2023 and completely abandon the imported eggs, and it will sell the eggs to the other poultry companies by 2024.